Recipes With Course:
Cookies
Just like the name says, this is the chocolate chip cookie extraordinaire! Definitely one of FoodPlanet's favorites!
Read more
The popularity of the naan khatai increases every day and get transported to the Bombay markets. If you are interested in making the naan khatai by your own which is closer to the Pakistani taste or North Indian, you can do it. The result of the dish is really delicious ...
Read more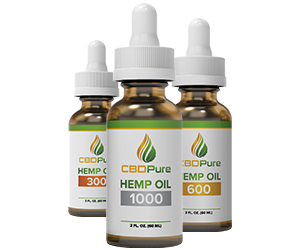 MISC

Recipes
(4.4 / 5)

(4.3 / 5)
(4.4 / 5)